We understand that the chase for new business
can be back-breaking and costly!
We Enable A Consistent Flow of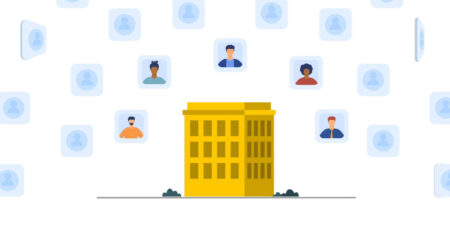 By signing up with Growth Pulse, we will point you in the right direction within the vast online digital space – to help you find your customers in the places that are most relevant for your business – be it social media, websites, search engines or 'virtually' wherever they are!
We are not driven by traditional digital marketing matrixes but deliver measurable, actual outcomes – that is prospects and customers for your business!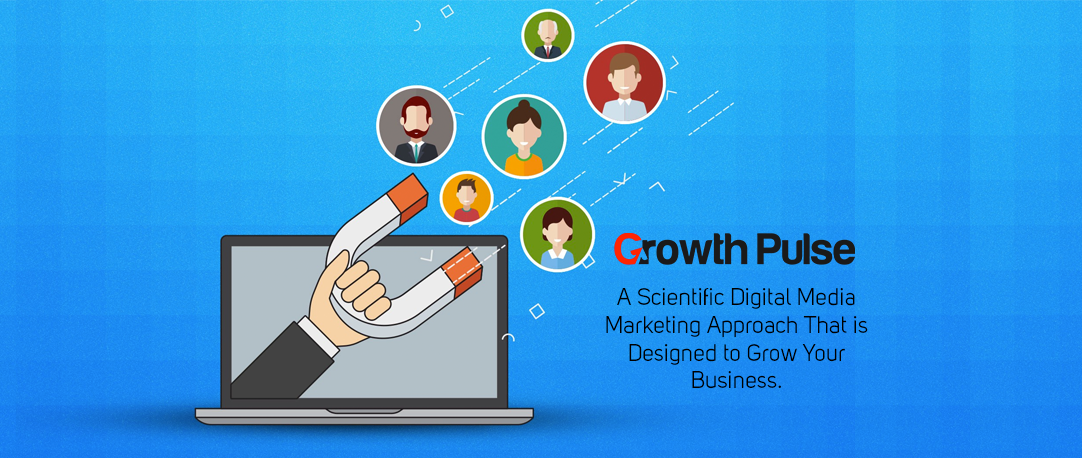 With Growth Pulse, not only do we find your customers but we continue to build a base of potential buyers So that you can be rest assured of a consistent pipeline to sell to – for immediate revenue and market to – for future revenue!
Get Your Free 30 Minutes Strategy Call
Your 100% FREE no-obligation 30-Minute Strategy Session Call ( $750 Value)
Most agencies focus on delivering on typical digital marketing
metrics that have little impact on business growth.
We have been working with Hiperogy for just over half a year now. When we started with them, we were running Google Search and Facebook ads but we did not have a proper ad structure in place. As a result, our lead quality and return on ad spend were fairly poor.
Hiperlogy came in and analyzed our business, identifying the key service areas for us to build on. After that, they built strategic ad funnels for our various target segments and created unique content and creatives to speak to these audiences. Hiperlogy also started mapping out a proper website structure for our brand and closely worked with us to build relevant content for each of our service areas and target markets.
Fast forward to 2022, we have started to see amazing results in terms of high-quality leads. We also see a good return on investment when it comes to customer acquisition through digital channels.

"United Motors Group is the authorized distributor for Mitsubishi, Perodua, DFSK and many global vehicle brands in Sri Lanka. In 2017 the Group took a progressive step in partnering with Digibrush (Hiperlogy), which allowed the company to take an innovative approach to Digital Media Marketing. The digital strategies and content used by Digibrush (Hiperlogy), thus helped nurture potential leads to create a better sales conversion rate. Digibrush (Hiperlogy) is the trusted Digital Media Marketing Company that fully operates each brand's Digital Media account entrusted to them. Using the latest mechanisms and tools, they have maximised customer inquiries and potential sales for every product brand we have entrusted them with (9 automobile models as of now)."

Growth Pulse is tuned to deliver actual outcomes for your business by generating and engaging an eligible pool of buyers or potential customers!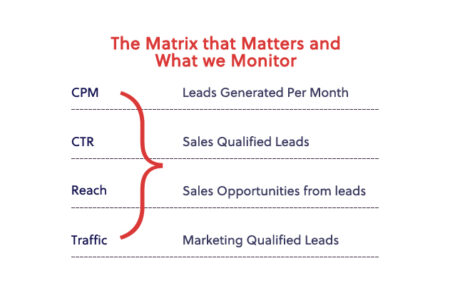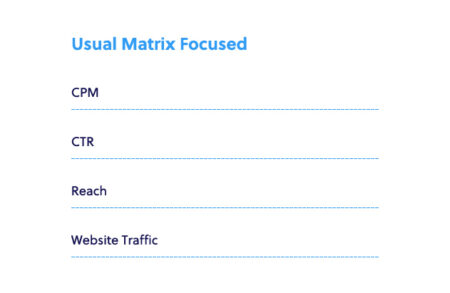 Growth Pulse is a ROI and Performance Driven System That Often Turns X Into XXX and More.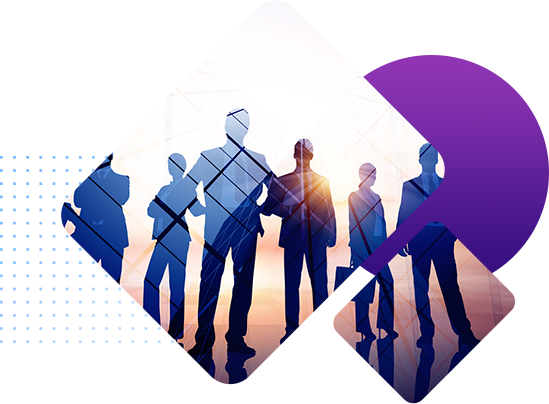 Since we are focused on outcomes, we don't believe in dimly targeted campaigns for broad based audiences. Instead, we break down potential audiences using a logical thought process by identifying customer pain points and mapping their journeys in relation to your product/service or solution.
These are potential customers who have identified their pain points and already have cognizance of buying the product or solution to address it. These customers that are already hunting for a product/solution similar to yours and are most likely to subscribe or buy when they visit a conversion optimized high content-worth website. Once this audience is identified in relation to your business, we will determine the market potential of this audience and engage with them suitably.
These are people who have identified the pain or requirement but are not yet actively searching. However they are still willing to commit if a good enough opportunity presents itself. Edutainment and High Value Content are most likely to push this audience towards 'Buy now' mode.
This is the type of audience that would require a lot of convincing and warming up as the main focus on these efforts would be to first make them aware of the problem /pain point or requirement. At most times, when the market potential, and lifetime value of the above two audience types make enough business sense to generate the outcomes that you desire, we would typically leave this audience out in our campaign efforts to ensure maximum ROI on your campaign spend.
Creating Customer Personas
Once target audiences are identified, the campaign techniques are adapted based on the customer personas that will be created specifically in connection to your product or service.
A Customer Persona is a semi-fictional character profile that would represent the key behavior patterns of your target segment. These would be created from research and analysis and would help us understand your buyers better so that the campaigns can be tuned to engage deeper with them.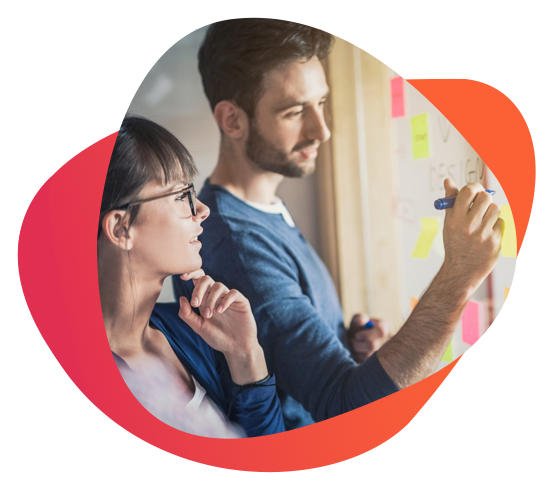 Content Strategy and Execution
The content strategy will be thoroughly customised based on the target audience selection and customer persona identification. This would ensure that the correct mix of content is channeled precisely and objectively across relevant media to reach your potential buyers and ensure that the content strategy would potency to funnel them into the pool of leads for your business.
Our highly customised content strategy will engage with the 'Buy Now' audiences, leading them to your website to create a consistent flow of highly qualified potential buyers through both paid and organic traffic sources. We will also capture the 'Actively interested' audiences and drive them to your site to be captured under the marketable leads and then retarget through timely and compelling ads that will follow them through their digital journey with effective content that will entice them to funnel down to 'Buy Now' cognizance with time.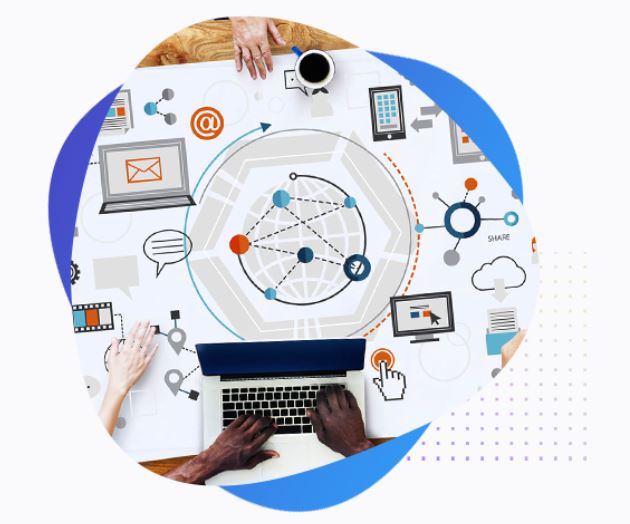 Unique tactics and technologies are deployed to ensure that the number of website visitors checking out your products/services are converted eventually to actual buyers. With our experience in running multiple conversion optimized websites for diverse industries we are able to factor in the best user experience and conversion triggers to help you double or even triple your sales with time.
Nurturing Your Leads and Buyers
Once the pool of potential buyers are created and are churning sales for you, we will take you're a step further and assist you in setting up an automated system that nurtures your leads for you, converting your website to a well-oiled sales machine that keeps on generating leads for your business growth.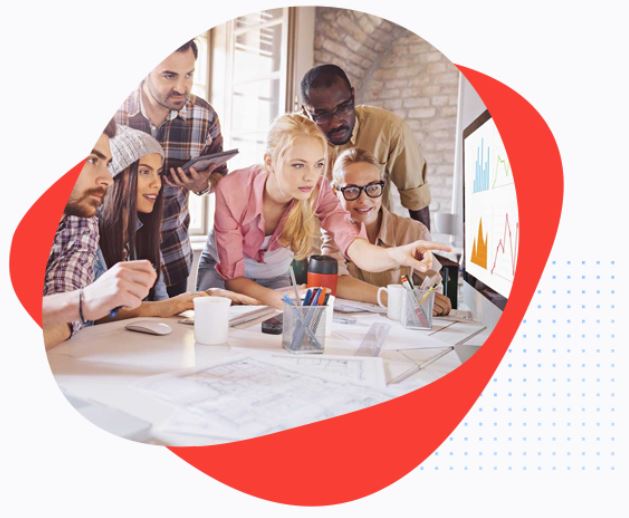 It's Not Just Theory
But a Proven Process!

Generating Qualified Leads for Credit Card Conversions
Total Qualified Leads: 5,050
Cost Per Lead: 0.70$
Market: Singapore

Generating qualified leads for automobile sales
Total Leads: 4,375
Conversions within 45 days: 484
Return On Ad Spend: 480

Generating Qualified Leads for a Chinese SUV Which is a new entrant to the market (DFSK 580)
Total Qualified Leads: 480
Total Advances Received within 90 days: 270
Return On Ad Spend: 1067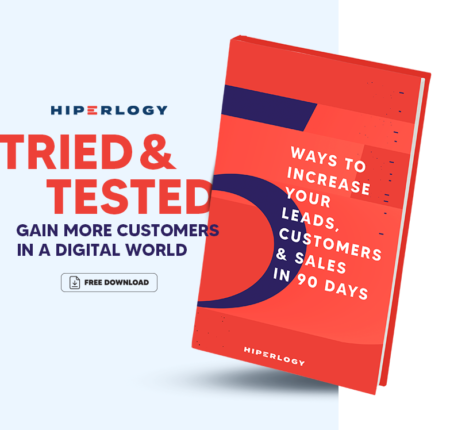 to Double Sales in 120 days!
We have generated over $6 Million in sales with the 5 unbelievably powerful strategies outlined in this free report. Download it now before this page comes down or your competitors get their hands on it.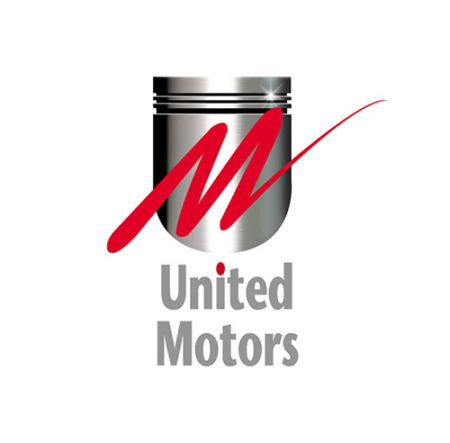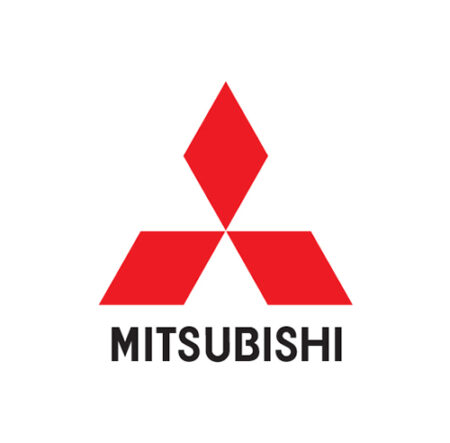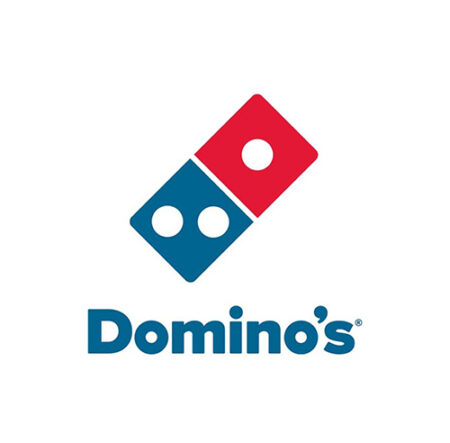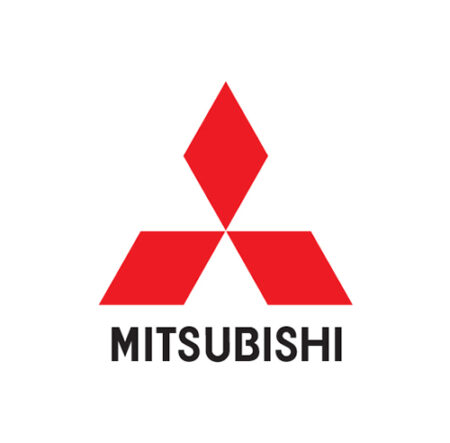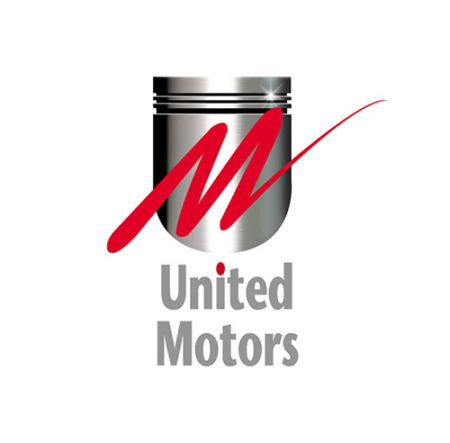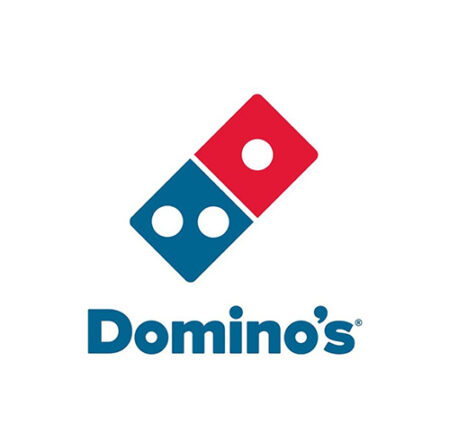 Interested in our services? Drop us a message and one of our agents will get in touch with you.