PERFORMANCE DRIVEN SEARCH ENGINE OPTIMIZATION (SEO)
It's not just about putting
Home / Services / Digital Asset Management / Search Engine Optimization – SEO
Renowned and reputed local and
international brands rely on us for SEO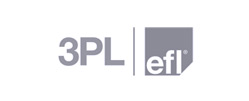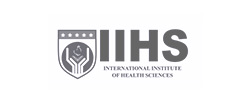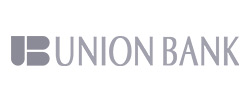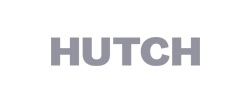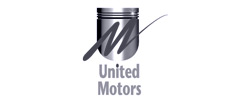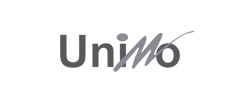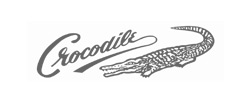 Delivering growth across a multitude of industries; from
Telco's to Banks, Educational Institutes
and Retail Clothing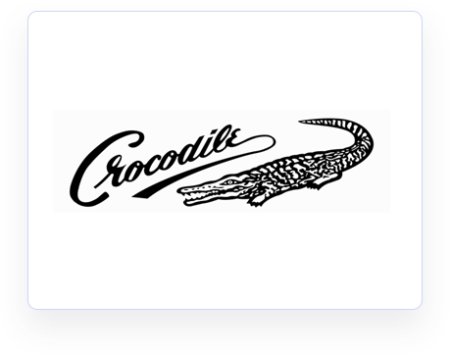 Retail Clothing
CROCODILE
Crocodile is an international fashion brand that specializes in ready-to-wear clothing, leather goods, footwear and accessories. The Crocodile flagship store in Sri Lanka saw a negative impact in sales with the Covid-19 outbreak. In response to the crisis, we developed a fully functional SEO Ready E-Commerce website. SEO efforts had a positive impact on the organic performance of the website.
1361%

increase in overall
organic users

5917%

increase in organic
new users

1066%

increase in organic
transactions

1685%

increase in organic
revenue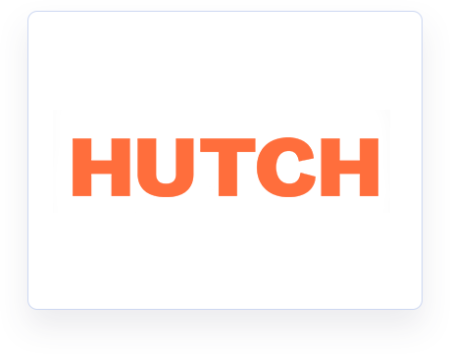 Telecommunication
HUTCH
Hutchison Telecommunications Lanka Pvt. Ltd., the local subsidiary of Hong Kong based CK Hutchison Holdings Limited, known as Hutch is one of Sri Lanka's major mobile telecommunications providers offering mobile connectivity, data connectivity and broadband connectivity island wide.
While leveraging on our SEO services, Hutch managed to improve their ranking on the Google results page by optimizing keywords, which in turn generated more traffic just in a year.
Top 3 keyword ranking positions increased by 39%
300.05%

increase in overall
organic users

5917%

increase in
organic new users

374.76%

increase in
organic sessions
It's not just about getting you to the top listings of Google and telling your customers 'look, we're on the top -so you know we're good!'
But instead, we get your customers to tell you that 'as far as my internet search goes, you are what I'm looking for!'
Put simply, at Hiperlogy, we help your business be found by your
audience, instead of getting you to chase your audience.

Our advanced SEO framework is woven around understanding
the customer's mind set, getting to know what really
pushes them to interact with a product or service and
then delivering what they are seeking while building
brand awareness in the long term.
We've got a team of SEO experts who have been researching, testing and implementing
advanced white-hat SEO techniques for over a decade.
Imagine the amount of customers you are losing just because
you've not made it to the top of a search results page?
Here's how we ensure that you stay on the top to pull in visitors and sales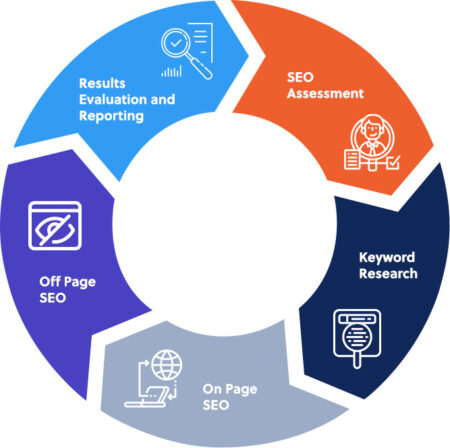 We perform a thorough analysis of your business website and audit it to see whether the design contains any Negative SEO factors which would affect its ranking in search listings. Some of the things we consider in the audit are:
On Page Factors – Title Tags, Meta Tags, H1 Tags,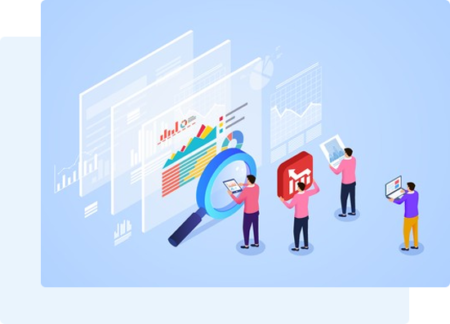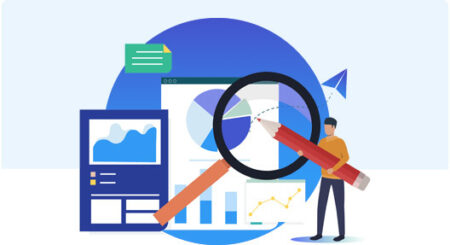 We research for keywords that potential customers are using when searching for products and services related to your brand. This also involves analyzing and comparing competitor keywords and rankings to find keywords that have the highest opportunity. These keywords are then strategically mapped into your website. Including keywords that people use very often to search products and services help the site gain more leads; especially those who are just about to make a purchase.
We structure and optimize your website to make it easier for search engines to access and navigate the website. During the process, we optimize the following sections of the website:
Image Optimization (Alt Tags & Image Titles)
Optimization of each of the above components using a cohesive strategy results in an easily accessible, structured, and better navigable website generating higher traffic and higher amounts of sales.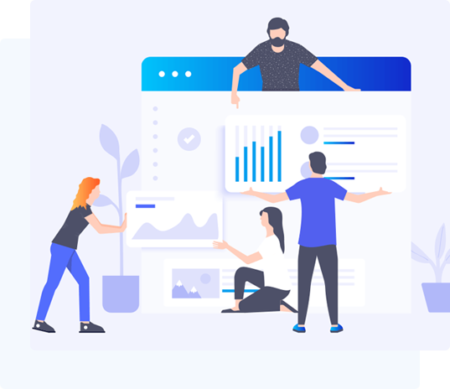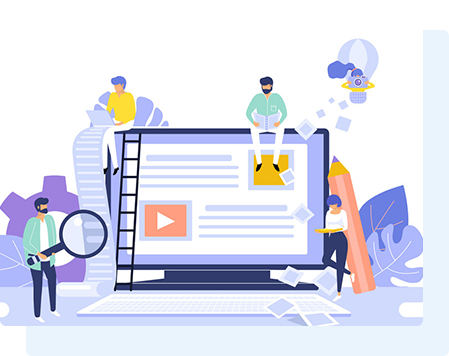 At this stage, we help your website gain more popularity on a search engine. We'll carry out certain tasks outside your website to improve your ranking on a search results page. This also includes creating relevant, value-driven and purposeful content that will force customers to share them on social media, which in turn would create link juice and improve your rank on search engines. We also ensure to remove toxic backlinks that come from not so trusted websites so that you do not suffer from penalties. Some of the off-site tasks we perform-
Micro blogging through Tumblr, Pinterest
Content submissions via platforms like Medium, Qoura, Live
Obtaining links from directories, like, Yellow Pages and Anglo Info Singapore
Social bookmarking – Digg, Reddit, scoop.it
Improving social visibility via Facebook, LinkedIn
Sharing photos through Bored Panda, Flickr
Sharing videos on YouTube
Publishing on slideshare.net
5. Results Evaluation and Reporting
We will check if our SEO plan is really attracting more traffic and clicks. In doing so, we provide monthly reports with a detailed analysis enlisting overall website performance, keyword ranking and SEO performance so that you can keep track on the work we do.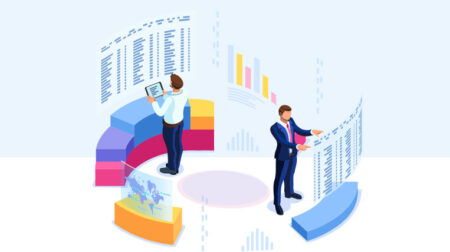 ROI driven
All the work we do and the decisions we take are based on increasing your return on investment, starting from researching keywords that go in-line with the buyer-intent. We make sure to maximize results and give more value to the money you spend.
Techniques that last long and improve business image
Our White Hat SEO approach follows Google's best practices and preserves the image and reputation of your business. White hat SEO eliminates toxic backlinks and builds organic visibility. Though it takes time, growth is long term and sustainable compared to Black hat methods which tend to be short lived. White hat SEO makes sure that penalties are never incurred as there is no manipulation or secrecy.
Transparent
When you work with us, you'll always get to know what we are up to. We'll keep you informed about every step we take and share reports enlisting overall website performance, keyword ranking and SEO performance to provide constant insights and visibility of the entire white hat SEO plan we've adopted for your website.
Consistency through Evolving
SEO is changing fast and it will always be. Moz-a trusted search engine optimization thought leader claims that Google makes thousands of changes to search just in a year. In fact, in 2018 they reported 3,234 updates – an average of 9 per day. Major lgorithmic updates that Google roll, like, Panda and Penguin affect search engines in significant ways.
Algorithm updates can either make your content to go down or climb up in search engine results pages (SERPs). This means you are not done when your website ranks on the first page of Google. Every time Google introduces an update, it is important that you restructure the content on webpages so that you stay above your competitors. On a monthly basis we update the content in your webpages so that you cater to the needs of the ever- changing market, while making sure that the content also reflects the language that your customers and competitors are using.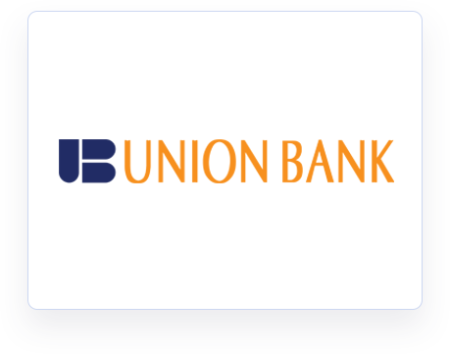 Banking
UNION BANK
A private bank in Sri Lanka servicing Retail, Corporate and SME Banking with 65 island-wide branches. A completely revamped SEO Ready website along with offsite SEO resulted in tangible results within a period of 6 months.
46%

Top 3 keyword
positions increased
by

37%

4-10 keyword
ranking positions
increased by

67%

11-20 keyword
ranking positions
increased by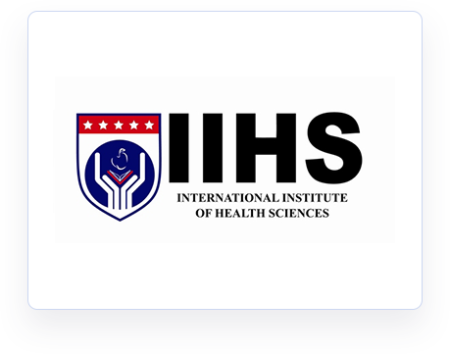 Education
INTERNATIONAL INSTITUTE OF HEALTH SCIENCES (IIHS)
IIHS is a health care training institute based in Sri Lanka. The institute carries out a range of programs from Diplomas to Bachelors and Masters Degrees to PhDs in the areas of Nursing, Physiotherapy, Bio-medical Sciences, Business Management and Education.
IIHS relied on us for SEO. At the start, the website was ranked for 25 keywords with an average SERP of 8. Our immediate fixes helped rank the website for 45 keywords with an average SERP of 6. We also managed to achieve the following-
55.19%

Increase
organic sessions

46.04%

Increase organic
new users by

12.84%

Decrease the organic
bounce rate by
Subscribe now and get a
FREE SEO Assessment
Want more visibility and traffic for your business?
Get in touch with us.