The digital citizen has paved the way for the digital economy currently operating under 3 variables namely the convenience economy, network economy and social economy. Understanding this change, We at Hiiperlogy utilize our expertise in understanding how we could apply our learnings of the Digital Citizen in creating new models of engagement for your business.
Digital technologies are increasingly shifting the boundaries between a person and their access to information, urging companies worldwide to address this vital topic. This requires a systematic approach to innovate the business model, treating technical and business aspects in an integrated way. Currently, one of the greatest difficulties of such an approach is the lack of a common conceptualisation to be used by both business and technology experts.
Our team at Hiperlogy who are equipped with expertise in several industries would understand your business, the offering, USP's and create what we call "Digital Value Drivers"; these drivers will be looked at from a digital citizen's perspective, which would then be used as the core to build digital business engagement models.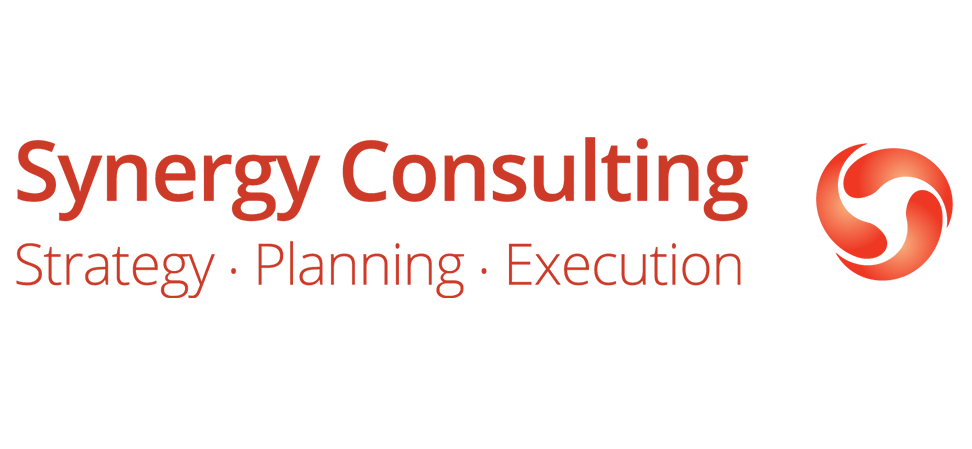 (Digital Transformation Consultation)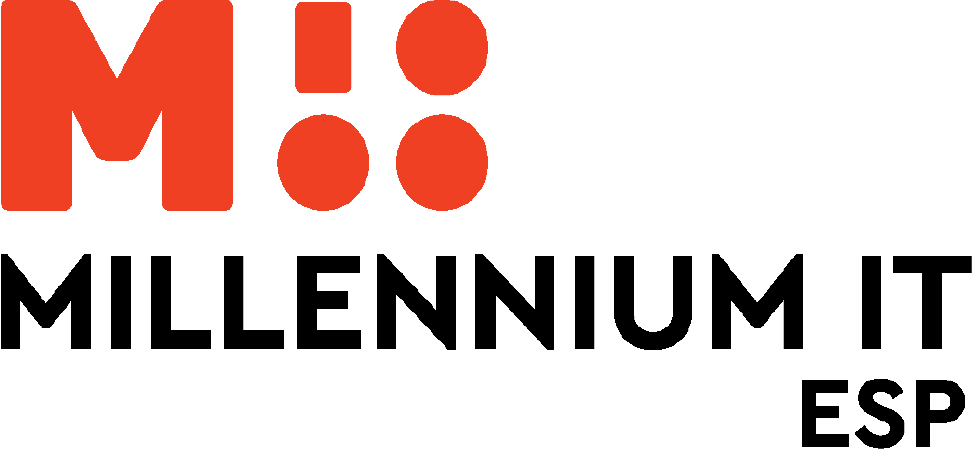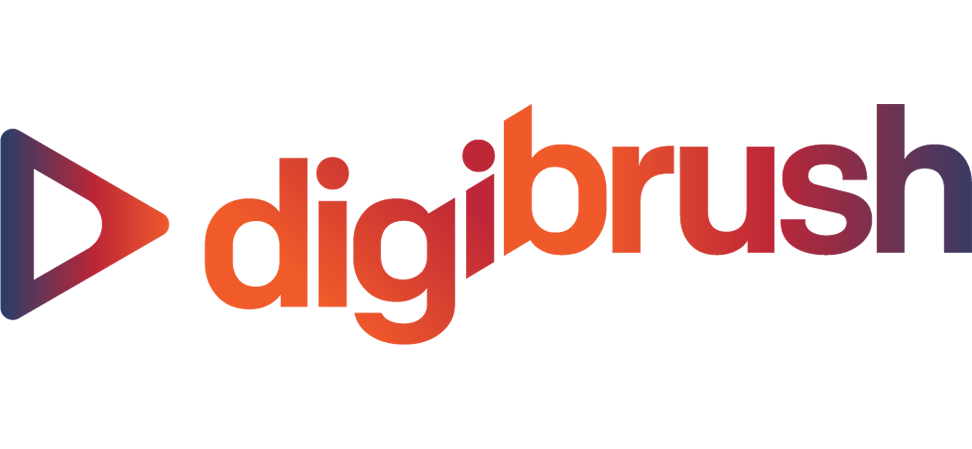 (Digizen and and Digital Insights)
Interested in our services? Drop us a message
and one of our agents will get in touch with you.